The Great Smoke 2023 is a premier event for cigar enthusiasts, offering an unparalleled opportunity to sample and purchase some of the finest cigars on the market. Whether you're a seasoned smoker or new to the world of cigars, there's something for everyone at this event.
One of the main reasons to attend The Great Smoke is the opportunity to try a wide variety of cigars from some of the top manufacturers in the industry. Many of these cigars are difficult to find in local stores and can only be purchased at events like this. Attendees will have the chance to sample cigars from well-known brands such as Padron, Arturo Fuente, and Rocky Patel, as well as smaller boutique manufacturers.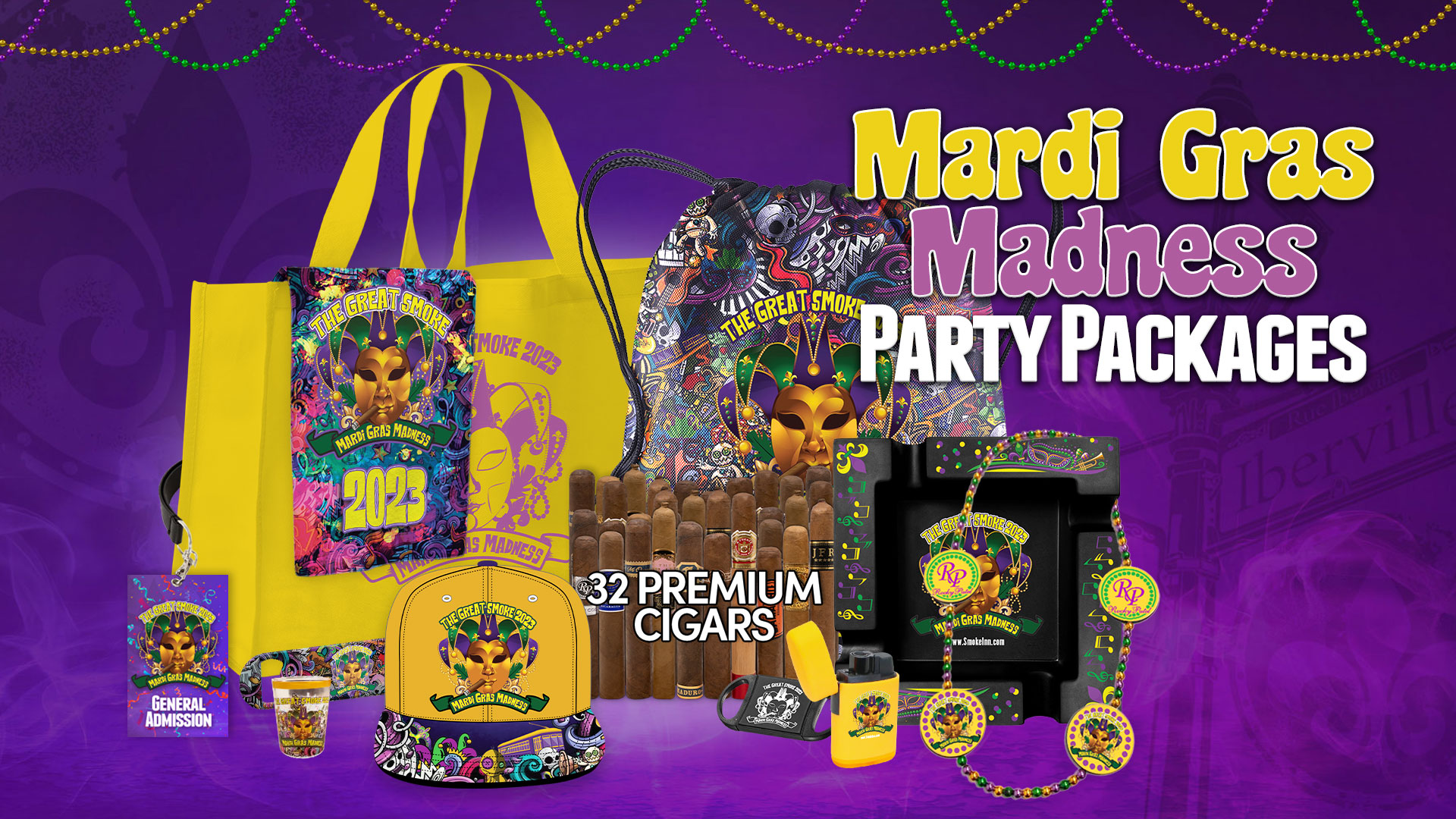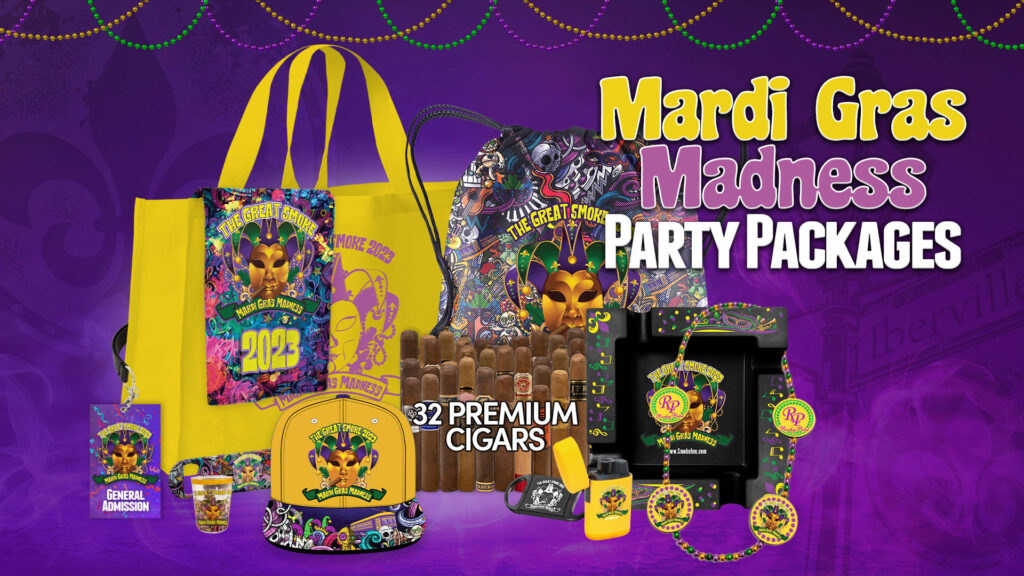 Another great reason to attend is the opportunity to meet and learn from some of the most respected figures in the cigar world. Many of the manufacturers and industry experts will be on hand to answer questions and provide tips and advice on everything from cigar selection to proper smoking techniques.
In addition to the cigars, The Great Smoke also features a wide variety of other activities and entertainment. Attendees can enjoy live music, food, and drink and even participate in cigar-rolling demonstrations.
The Great Smoke is also a great opportunity for attendees to connect with other cigar enthusiasts and make new friends. With a relaxed and welcoming atmosphere, it's the perfect place to share a cigar and swap stories with like-minded individuals.
Overall, The Great Smoke 2023 is a must-attend event for any cigar enthusiast. With a wide variety of cigars to try, expert advice and entertainment, it's an event that you don't want to miss.